A Private Class with joanna czech
Celebrated Skin Care Expert
THE DETAILS
Ready for the best skincare of your life?

Coming soon for a limited-time only, The Toner by Joanna Czech will be available to purchase! The Toner, a crucial step to an effective skincare routine, is Joanna's first product to debut out of her renowned skincare KIT.

To celebrate the launch we are offering the opportunity to attend a private class with the skin care expert herself!

With every purchase made of The Toner during the launch you will be eligible to register for this exclusive chance to learn more about Joanna, her methodology and ask her a personalized skincare question.

Want to be the first to shop The Toner and earn a spot in Joanna's private class?

THE TONER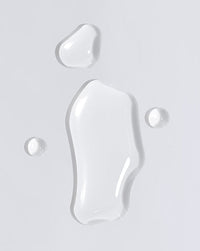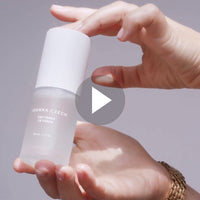 THE TONER
Essential and balancing, THE TONER contains ingredients that hydrate, repair the skin's barrier function and enhance the complexion's resilience to stress.

PERFECT FOR

INGREDIENTS

HOW TO USE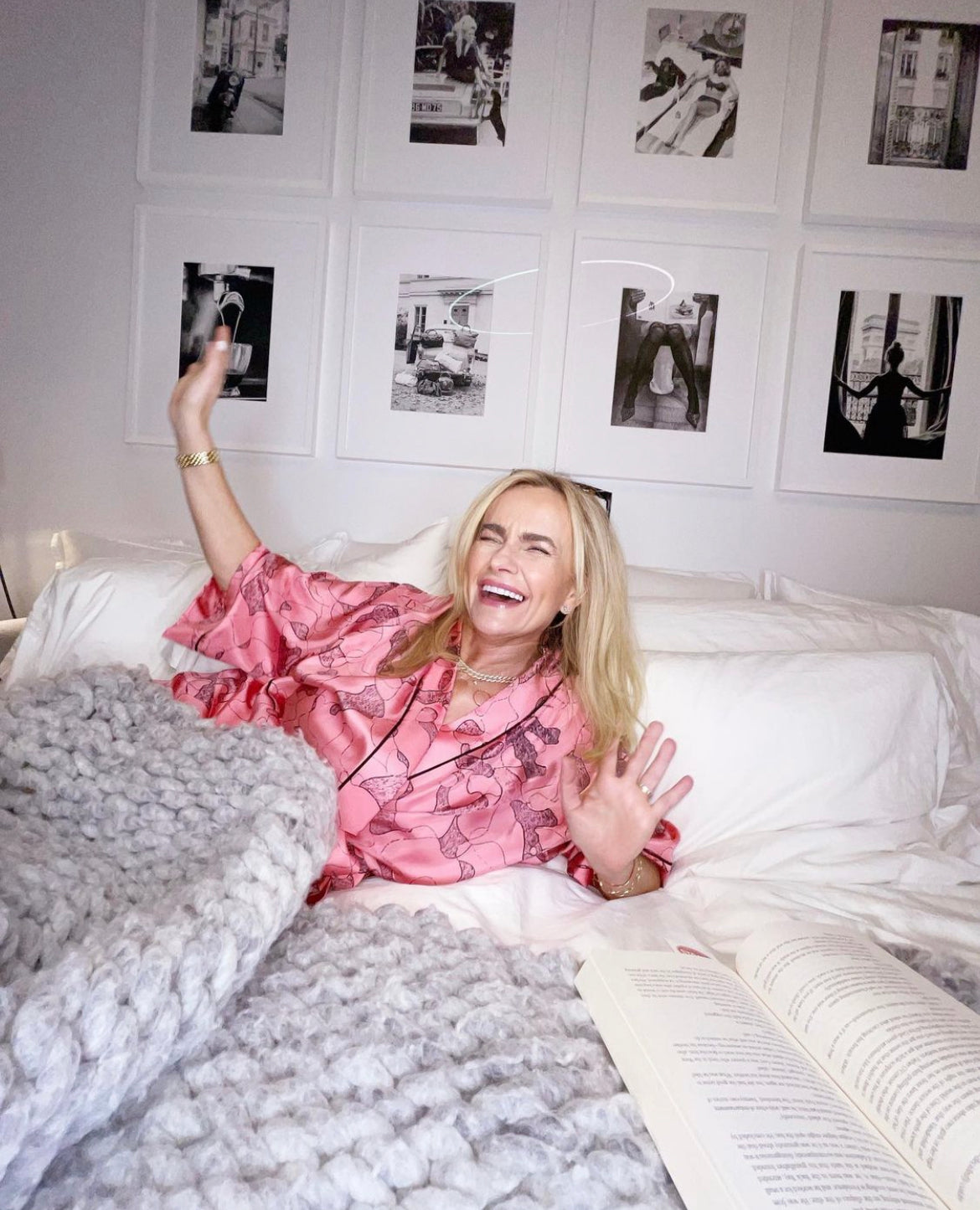 ABOUT JOANNA
Joanna Czech is a world-renowned esthetician and skincare expert. Born, raised and educated in Poland, Joanna transforms skin through her focus on a healthy lifestyle, effective products, and a personalized routine. She demonstrates change is possible whether you are 9 or 90. Her clients include celebrated people in fashion, film and music. They are drawn to her knowledge, hands-on style and authenticity.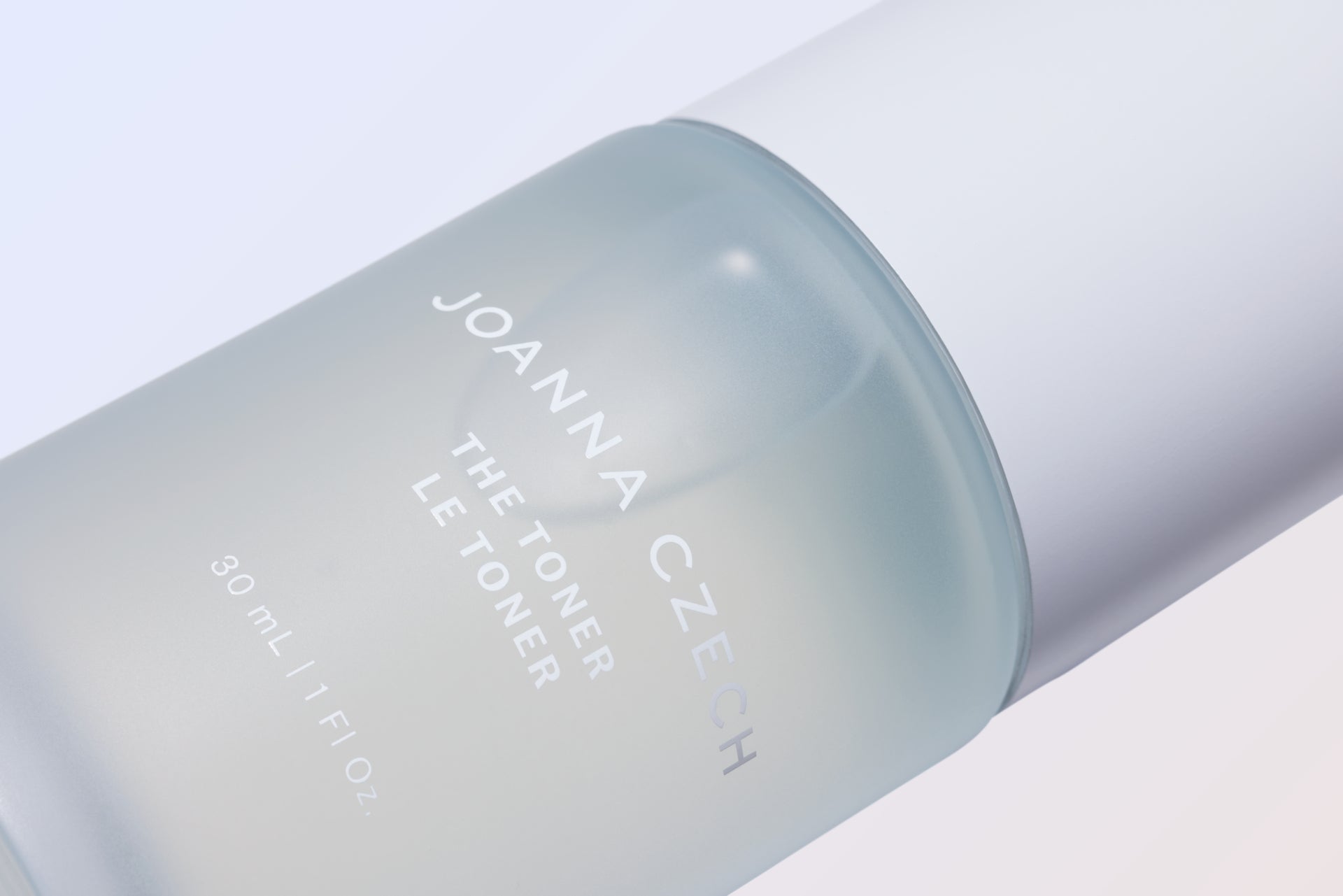 TONER IS VITAL
"Toning is one of the most important steps in a skincare routine. Toning after cleansing restores skin to a balanced state where moisturizers and serums can be absorbed efficiently and effectively. They can be repairing, hydrating, balancing, and smoothing on the skin's surface, and can be used for every skin condition."

- Joanna Czech
More Details